Central Heater Installation in Burlington & Southeast Wisconsin
Providing our customers with high-quality heating systems since 1995. Call today!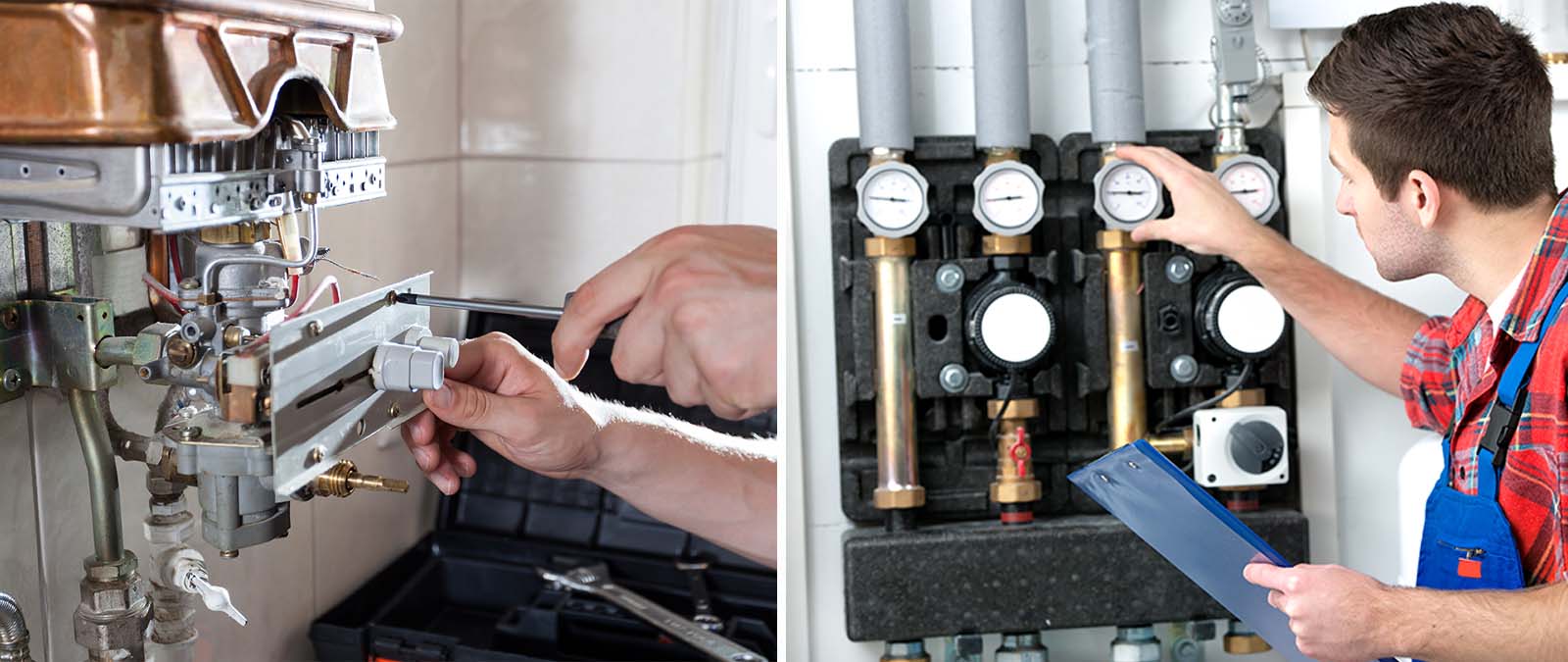 Need a new heating system? Then reach out to the best heating service company in Burlington, WI— Rosenthal Heating & Air Conditioning. Our experts can install all types and brands of heating systems. Whether you just need a small furnace or a full central heating installation, you can count on us!
The first thing we'll do is a full assessment of your home's heating needs. We'll inspect your house's dimensions and your family's need to create a unique, efficient heating solution. Then, we'll guide you through your options and help you weigh the pros and cons. Once you've reached a decision, all that's left is to finalize the paperwork, and we're ready to get started.
Feel like your heating system only needs repairs? Call us for emergency HVAC repair in or near Burlington.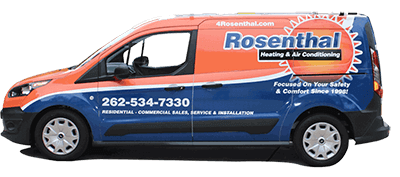 Signs You Should Consider a Heating Replacement
Here are some warning signs that indicate it's time to get a heating replacement:
OLD AGE: Most heating systems have a 20-year lifespan. Any longer than that and they'll begin to show signs of deterioration.
FREQUENT NEED FOR REPAIRS: Do you find yourself calling for repairs almost every month? If so, then it might be time to get a replacement instead. On average, your unit shouldn't need minor repairs or maintenance checkups more than once or twice a year.
NO LONGER TURNING ON: A very obvious sign that you need to consider getting a new heating system is if your current one stops working.
Do You Really Need a Heating Service Company?
Some homeowners try to install their heaters on their own to save a few bucks on service fees. A DIY approach might have its pros, but it's far from being the practical, efficient choice many make it out to be.
First, you have to consider whether you have enough training for the job. Central heating installation is a very complex task, and there is no room for error. Even a minor mistake can lead to a huge catastrophe.
Second, check whether you have the correct tools. If you don't, you'll have to make a trip to your local hardware store. Note that these are quite pricey and will actually spike your overhead by at least a few grand.
Lastly, do you really have the time for a heating replacement? Between the tool preparation, training, and actual installation, you might have to allot at least a week for the entire project.
Now, if you don't want to go through all this hassle, then reach out to Rosenthal Heating & Air Conditioning. Our team is ready to take your calls 24/7.
Replacing your heater? Consider installing an AC as well to keep you cool this summer while you're at it!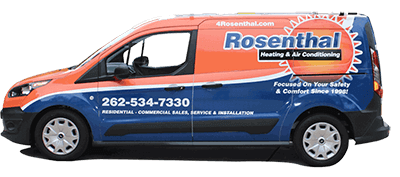 Why Trust Us With Your Central Heating Installation Needs?
Customers continue to patronize our central heating installation services because we make an effort to go above and beyond what is expected of us.
QUALITY HEATING REPLACEMENT UNITS: We use nothing but the best units available on the market. These are durable, efficient heating systems built to last decades.
FAST, RELIABLE SERVICES: Whether you call us on a cold winter night or on a hot summer afternoon, you can count on our team to be ready and at your service.
HONEST PRICING: Our team provides flat-rate pricing across all central heating installation and replacement orders.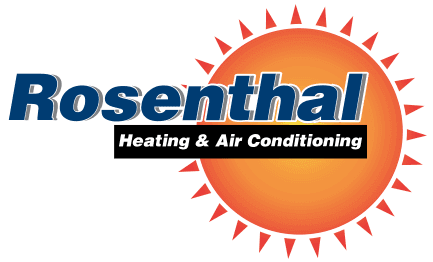 ---
If you're looking into investing in a new heating system, reach out to Rosenthal Heating & Air Conditioning. We provide the best, most durable heaters in Burlington and Southeast Wisconsin. Call 262-534-7330 to request immediate service.
---