Air Cleaners and Filtration in Burlington & Southeast Wisconsin
We offer the best air purifiers in the Southeast Wisconsin area. Call to discuss your options today!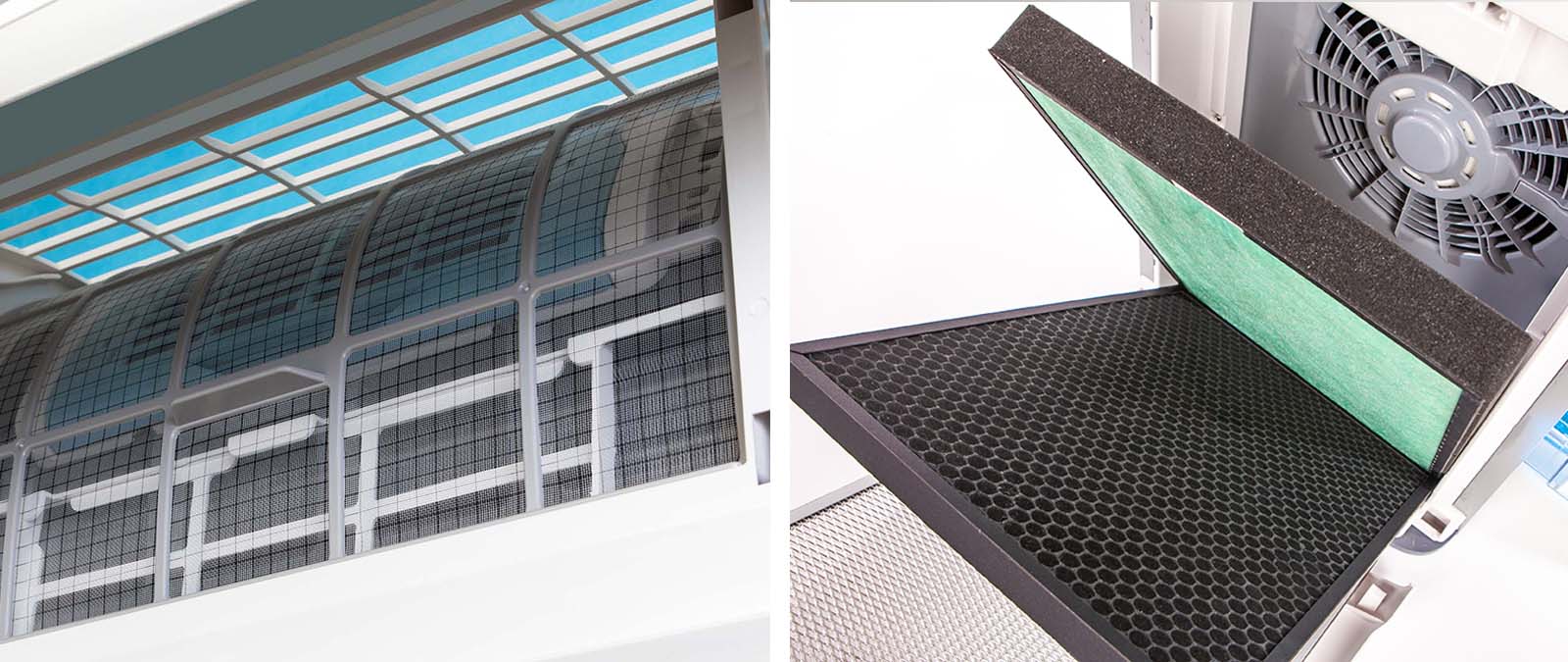 How clean is your indoor air? To truly achieve a high-quality indoor air, you need to filter the bacteria, fumes, allergens, and dust particles in your home—and the best way to do that is to install an air cleaner or air purifier in your home.
Rosenthal Heating & Air Conditioning is a full-service HVAC company providing air quality services to homeowners from Burlington, WI. Our customers enjoy:
QUALITY UNITS: Get nothing but the best, most durable units available on the market.
PERSONALIZED SOLUTIONS: We've been in business for more than two and a half decades now. That allows us to create unique, top-notch solutions designed specifically to fit your needs.
FLAT-RATE PRICING: We are a 100% honest and transparent air quality company. We follow a flat-rate pricing system, so you won't have to worry about hidden fees or surprise charges.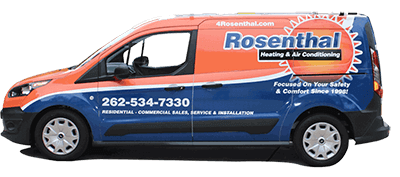 What's an Air Cleaner?
An air cleaner is an HVAC system that absorbs the harmful contaminants in your air through multiple fans and filters. Most popular options include:
WHOLE-HOME SYSTEMS: A whole-home filtration system is ideal for homeowners who need to control their entire home's indoor air quality.
OZONE GENERATORS: Apart from filtering the contaminants in your air, they also produce oxygen to further boost the quality of your indoor atmosphere.
PORTABLE AIR PURIFIER UNITS: These units are suitable for homeowners who only need to purify small rooms and spaces.
How Do Air Purifier Systems Work?
Once you turn your air purifier on, its fans will start sucking air like a vacuum. The air will then pass through multiple filters to remove harmful contaminants such as dust particles, bacteria, and pollen. Most air purifier units are one of the following types:
HEPA: This abbreviation stands for high-efficiency particulate air. It can filter dust-mite debris, pollen, mold, mildew, and various bacteria strains. HEPA was initially designed to combat radioactive exposure.
CARBON: This is perhaps one of the most effective filters for any air purifier or filtration system to have. It can absorb different kinds of smoke and odors, so it's very versatile, and it doesn't leave behind any unfiltered fumes.
IONIC: The idea behind this is that the ionic filter uses negative ions to capture contaminants that contain positive ions such as smoke, dust, and allergens.
UV LIGHT SYSTEMS UV technology completely eradicates the bacteria that pass through its filters. These are often used in UV air sanitizer units meant to control the amount of disease-causing bacteria roaming in the air.
Got filters? We offer routine filter changes and maintenance services for all HVAC system types!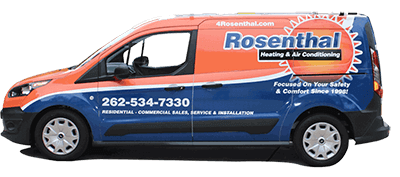 Maintaining the Quality of Your Air Cleaner
You can keep your air cleaner and UV air sanitizer in peak condition by:
Changing the filters every three to six months.
If you have UV light systems, replace the bulb every 10 to 12 months.
Getting maintenance at least once a year.
Cleaning exterior grills and panels regularly.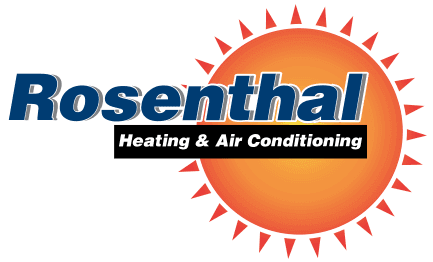 ---
Interested in investing in a new air purifier and filtration system for your home? Rosenthal Heating & Air Conditioning can help. Customers in Burlington, WI, can book a consultation at 262-534-7330.
---