Furnace Repair Services in Burlington & Southeast Wisconsin
A professional furnace repair team in Burlington that you can count on!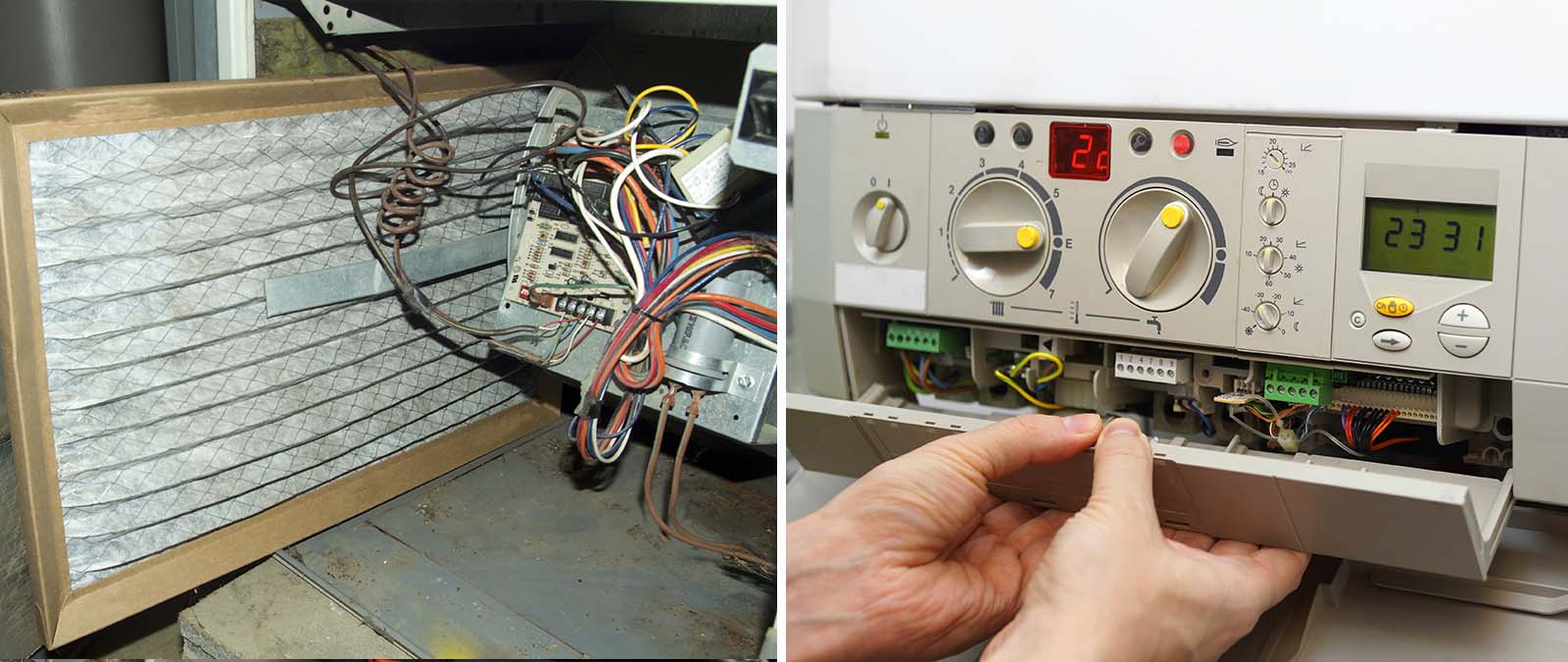 Need help keeping your heating system in tip-top shape for winter? Ditch your average furnace service company and turn straight to the best—Rosenthal Heating & Air Conditioning! Our experts provide round the clock gas, electric, and oil furnace maintenance and repair services in Burlington and throughout Southeast Wisconsin.
Customers continue to patronize our services because we are very versatile. In fact, no matter what the defect is, our furnace team can handle it. Just give us a call, tell us what you need, and we'll be there as soon as possible.
Prepare for the summer by getting a full AC maintenance checkup when you have your furnace serviced.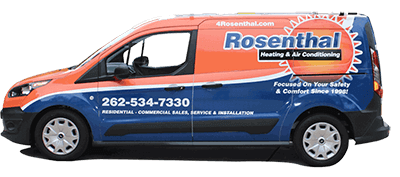 Common Furnace Issues and Defects
Here are a few signs it's time to call our furnace repair service team:
SLIPPED BLOWER BELT: Notice a high-pitched squealing noise from your furnace? That sound might be the result of a slipped blower belt.
DIRTY AIR FILTERS: A dirty air filter blocks your unit's airflow. That makes it harder for your furnace to generate hot air, thus, forcing it to use more power.
BUSTED THERMOSTAT: A broken thermostat makes it harder to control your heating system.
INCONSISTENT CYCLING: Does your furnace cycle on and off inconsistently? This issue may be the result of poor airflow or a clogged filter.
YELLOW PILOT LIGHT: If your pilot light turns from blue to yellow, call a furnace service company right away. This light often indicates a carbon monoxide leak. Note that carbon monoxide is a dangerous compound that poses serious health risks.
Why You Need Professional Furnace Repair Service Providers?
Skip the DIY approach when it comes to furnace maintenance. Hiring an expert team—like ours— to do the job for you is much more practical and efficient. Some points to consider include the following:
Pros have years of experience that allow them to take on all kinds of issues and defects.
A DIY approach isn't as cheap as most people make it out to be. The tools alone will set you back by at least a grand.
Furnaces are complex systems powered by hazardous elements such as electricity, oil, or gas. There is no room for error.
Let's face it. Fixing your furnace is a hassle. There are other more important matters for you to focus your attention on.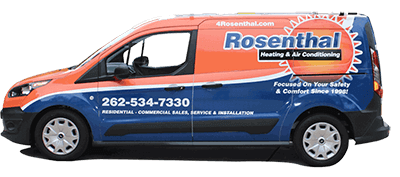 Call Us for Gas, Oil, and Electric Furnace Maintenance and Repairs!
Did your furnace suddenly malfunction? Don't panic! Just call Rosenthal Heating & Air Conditioning! We respond promptly and offer superior service and results. Our expert team has over 20 years of experience and can have your heating system up and running in no time.
We can also keep it running with reliable, flat-rate maintenance services. You'll require fewer repairs, enjoy better air quality, and might even see a drop on your energy bill.
Our team is here 24/7, 365 days a year, too—if you have a heating emergency, you can count on us!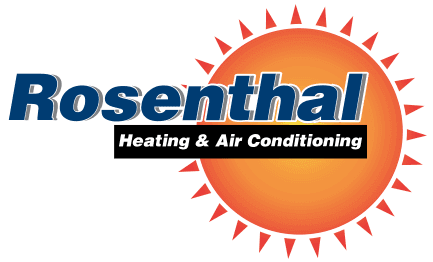 ---
Rosenthal Heating & Air Conditioning provides fast, reliable, round the clock furnace repair services. Call 262-534-7330 to request emergency service in Burlington, WI.
---