Heating Services in Burlington & Southeast Wisconsin
Are you ready for the winter? Have our team do a complete inspection of your heating system to make sure!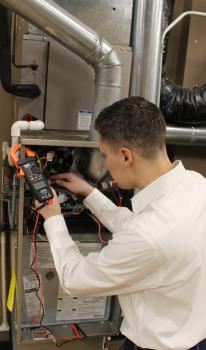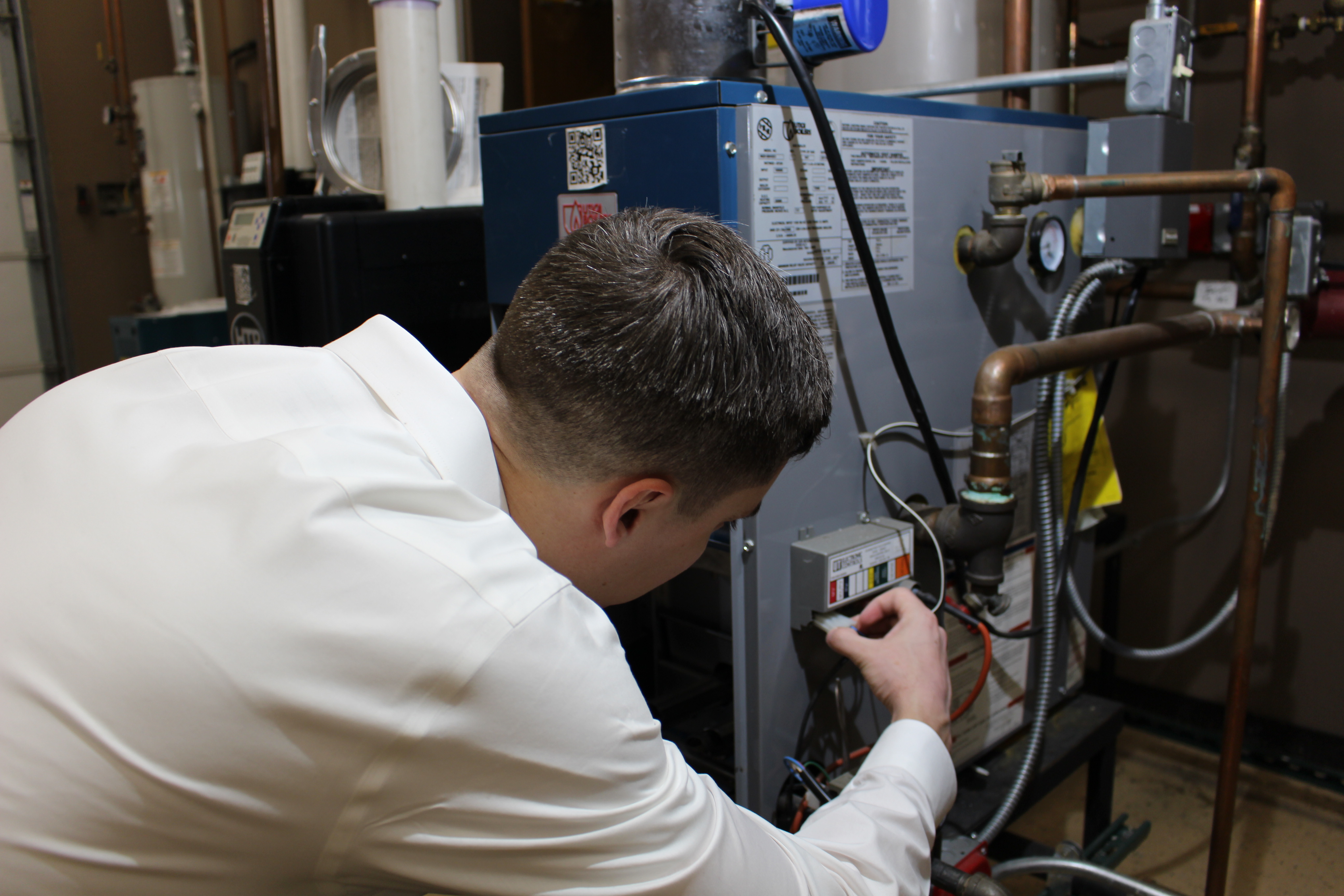 Snuggling inside a fuzzy blanket while wearing a pair of comfy socks might seem nice, but they won't provide the heat your body needs to survive winter. If you really want to stay warm and toasty, then you need a reliable heating system.
Rosenthal Heating & Air Conditioning is a full-service furnace service company that installs, repairs, and maintains all types and brands of heating systems in Burlington and Southeast Wisconsin. Whether you need a minor tune-up or a complete replacement, you can count on us.
We proudly offer the following heating and furnace services: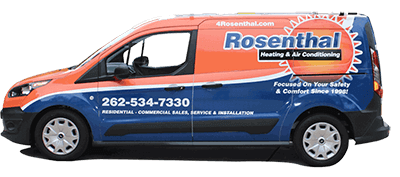 Common Heating System Issues and Defects
To maximize your unit's lifespan, make sure you call a qualified heating service company—like us—for repairs as soon as you notice anything unusual with your unit. Watch out for common issues such as:
Gas leaks
Lack of hot air
Inconsistent cycling
Discolored pilot lamps
Poor airflow
Not quite sure whether your heating system is working as well as it should? Don't worry! Rosenthal Heating & Air Conditioning can inspect your unit to assess its current condition and find out whether it's due for repairs or not.
The Importance of Working With a Professional Heating Service Company
Planning to repair or install your heating system yourself? Before you do so, here are some factors to consider:
SAFETY: Heating system repairs and installations are no joke. They consist of multiple intricate, fragile wirings and pipes that can cause serious accidents. There is no room for mistakes.
COST: A DIY approach isn't as affordable as most people think it is. Considering the tools, equipment, and replacement parts you need to invest in, your total overhead won't stray far from what pros charge.
QUALITY: Do you have the necessary training and experience to take on various heating system repair and installation tasks? If not, then opt to hire a furnace contractor. They have the necessary training to provide you with high-quality, efficient, and customized heating solutions.
TIME: Let's face it. Nobody has the time for HVAC repairs—even a simple routine inspection can already eat up the better part of your day.
Have an AC unit as well? Remember to schedule AC maintenance before winter to ensure its working in peak condition this spring!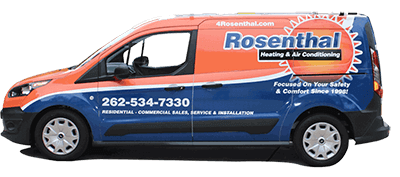 Rosenthal Heating & Air Conditioning: A Heating Contractor You Can Trust
Rosenthal Heating & Air Conditioning is a notch above your average furnace service company. We go the extra mile to ensure that we provide the best service possible.
HIGH-QUALITY APPLIANCES AND REPLACEMENT PARTS: The key to a durable, long-lasting heating system is to use high-quality units and replacement parts built to take a beating. We guarantee that we use nothing but the best on the market.
TRANSPARENT COST BREAKDOWNS: Never worry about hidden charges again. Before beginning with any project, our furnace contractor will provide you with a complete cost estimate.
AVAILABLE 24/7: A heating emergency can happen at any time. That's why we have a heating contractor on standby and ready to be dispatched for repairs 24/7. No matter what day or time it is, you can count on us.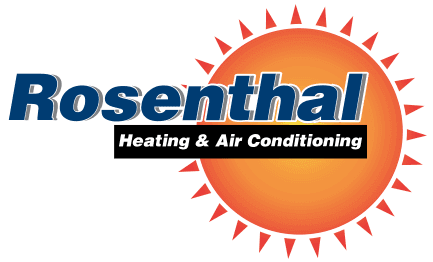 ---
Turn to Rosenthal Heating & Air Conditioning for all your heating and furnace needs. Whether you need minor repairs or a complete overhaul, we can handle it. Call 262-534-7330 to schedule service in Burlington, WI.
---