AC Repair and Tune-Up in Burlington & Southeast Wisconsin
For emergency AC repair services, turn straight to Rosenthal Heating & Air Conditioning!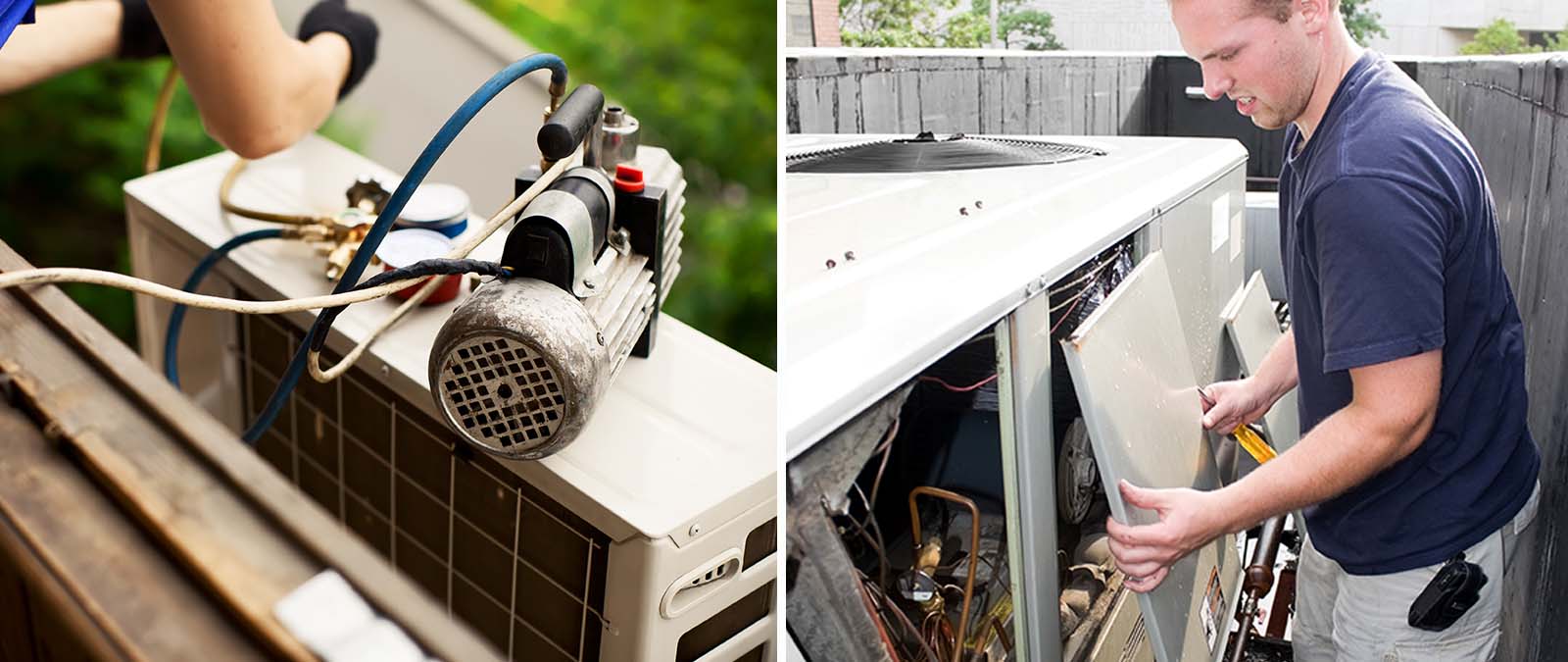 Is your air conditioner leaving you hot under the collar—literally? We can help. At Rosenthal Heating & Air Conditioning, we have an all-around team of experts ready to offer ductless and central AC repair services in Burlington, WI.
Whether your AC isn't working, or you want to schedule routine maintenance to keep it running, just give us a call! Our 24/7 emergency team can be there right away if you need us.
Is your air conditioner a dinosaur? Stop repairing it! We can provide an energy-efficient AC replacement at a competitive rate!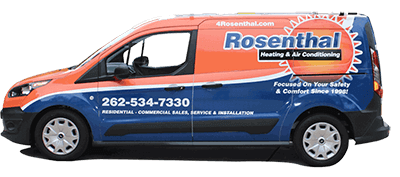 Common AC Problems
Some of the issues our air conditioning repair service team handles the most include:
REFRIGERANT LEAKS: Refrigerants are fluid mixtures that absorb heat. If your refrigerant line leaks, your AC unit will stop producing cold air.
BROKEN FANS: Your AC unit has two fans: one that transfers heat outside and another that blows cool air indoors. They're both very important. If one of these breaks down, you'll notice either a warm or weak airflow.
MOLD BUILDUP: Mold accumulation tends to be an issue on unused AC units. For example, most homeowners don't use their cooling system during the cold winter months. This leaves it prone to mildew and mold growth. Once mold growth occurs, your AC unit will start to smell damp and musty.
THERMOSTAT ISSUES: Feel like your indoor air temperature keeps fluctuating? Before looking for leaks and damaged parts, the first thing you need to check is your thermostat.
The Importance of Regular AC Maintenance
Some homeowners feel that AC maintenance is unnecessary and take the "if it isn't broken, don't fix it" approach. However, this practice is very harmful and could end up ruining your entire cooling system. You should never forego regular maintenance. Here's why:
INCREASED ENERGY EFFICIENCY: Worried about how much an AC tune-up costs? Don't worry. The money you save on electricity bills and repairs will more than make up for the service fees.
FEWER REPAIRS: The best way to prevent serious issues and long-term damages is by following a regular maintenance routine. Doing so gets rid of defects before they worsen.
BETTER OVERALL PERFORMANCE: Feel like your unit's not working as well as it should? Then schedule for an air conditioner tune-up. Our team will do a complete inspection to identify what the issues are and how to resolve them.
LONGER LIFESPAN: Committing to regular air conditioner maintenance checkups is a solid way to maximize your unit's lifespan. Our team will check for pipe leaks, busted wiring, and damaged fans. These are common issues that could eventually destroy your unit if left unattended.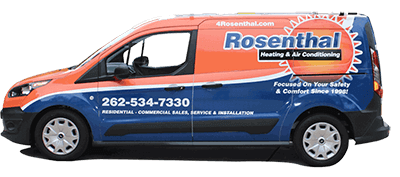 Trust Us for Air Conditioner Repair in Burlington & Southeast Wisconsin
Need help keeping your AC unit in tip-top shape all year round? Then reach out to the best air conditioning service company in Burlington, WI!
What sets us apart from the rest is our versatility. Our years of experience have given us all the skills and know-how needed to handle all manner of AC issues and defects. Whether you need minor leak repairs or a complete overhaul, you can count on us.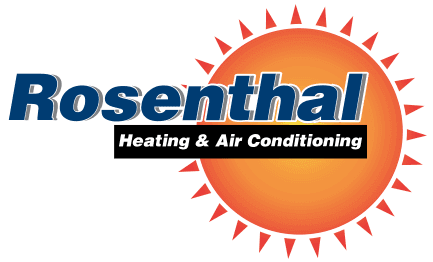 ---
At Rosenthal Heating & Air Conditioning, we offer superior AC repair and maintenance in Burlington, WI. Call 262-534-7330 to get started.
---