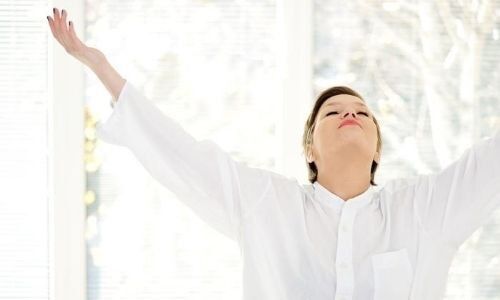 The Importance of Indoor Air Quality
The home's air quality is rarely thought about but is one of the most important parts of maintaining a beneficial home environment. When the air quality is good, homeowners enjoy a better quality of life, less illness, a better environment for allergy-prone family members, and a more enjoyable place all around. When air quality is poor, they may not even realize why, but they'll experience a deterioration in health and a lower quality of life.
If there's one thing people can do to improve their home's environment, it's air quality.
What's the Big Deal About Indoor Air Quality?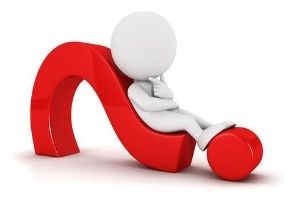 The quality of indoor air is dependent upon how clean it is. Is it free of dirt, debris, pollen, bacteria, and airborne viruses? If the answer is no, that means poor air quality. Bad indoor air quality can lead to increased illness, aggravated asthma symptoms, and a harder time breathing. When air isn't clean, people constantly breathe in pet dander, pollen, dust, and particles floating in the air.
Having beneficial air quality in the home is absolutely essential for increased health, comfort, and sleep.
How Can Homeowners Improve Indoor Air Quality
The quality of indoor air is centered around how clean the air is. So when the air quality is as clean as possible, people enjoy a better environment all around. When it's poor, they'll find themselves having a harder time with allergies and airborne illnesses. So what can homeowners do if they find themselves regularly struggling with airborne allergens or illness?
The best thing to do is to use an air purifier. These machines will take the air circulating in the home and remove the dust, dirt, debris, pollen, and allergens from the air. When these particles get filtered out, the home's air quality is dramatically improved, and homeowners notice cleaner air right away.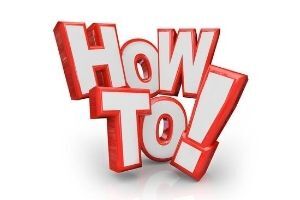 The Types of Air Purifiers and UV Air Sanitizers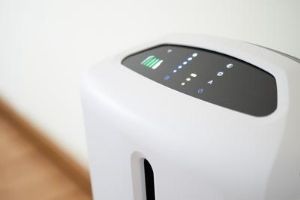 There are many types of air purifiers and UV air sanitizers. While air purifiers filter the air, UV air sanitizers purify the air through UV light.
Here are some things to look for when considering what type of air purifier to purchase.
Activated carbon filters remove odor-causing molecules from the air. They can also help with some gasses, but they don't work against particles like dirt and pollen.
Ultraviolet air purifiers can kill viruses, bacteria, and even fungus spores, so these can be beneficial for those who are particularly susceptible to getting sick on a regular basis.
HEPA filters are the best types of filters for air purifiers. They are rated to not only clean the air but remove many common allergens, mold, odor-causing molecules, and even bacteria.
Expert Heating and Air Conditioning Technicians
Rosenthal Heating & Air Conditioning has provided expert air cleaning services to Southeast Wisconsin area residents for over twenty years. Every customer receives flat-rate pricing, a fast turnaround, friendly technicians, and financing options to make services easily affordable.