Should You Replace Your Air Conditioner Unit Before Summer Starts?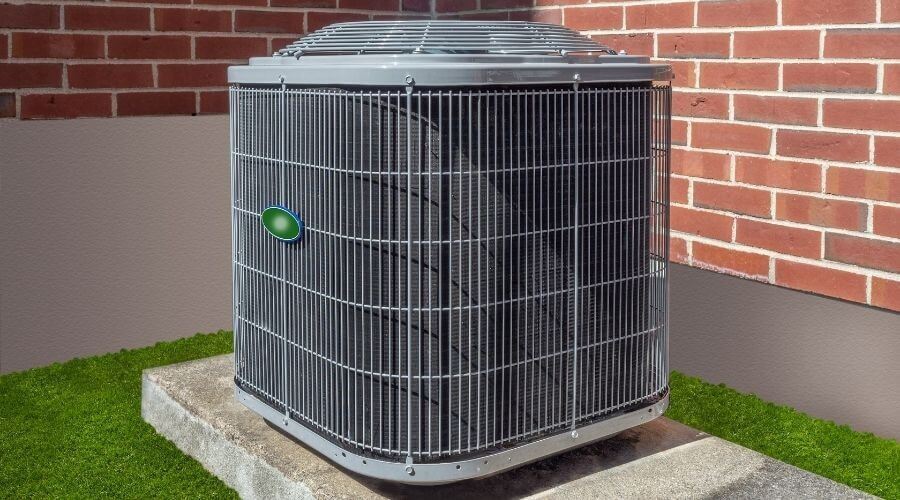 Signs Your AC May Need Replacing Before the Start of Summer
With summer fast approaching, homeowners across the country are already dusting off their air conditioners after the long winter (hopefully not literally) and firing them up to ward off the growing heat. But not every AC may be ready to handle the workload of the warm months ahead. For some, the problems may have already begun. Many AC units may just need a little late spring maintenance to get back to normal. Others may need repairs or a couple of new parts. Still, some units may be on their way out after a long life of service. These, especially, rarely go down without a fight. Here are three signs that an AC unit probably needs to be replaced.
The AC Is Older Than 15 Years Old
The first indicator that an AC unit may need to be retired is its age. Air conditioners have one of the longest lifespans of any large home appliance - around 15-20 years on average. They're especially resilient if they've been perfectly maintained over the years.
But eventually, they'll reach a point where maintenance only goes so far. Parts will wear down and burn out and need to be replaced until the unit is a veritable Frankenstein's monster. And as the unit becomes more and more outdated, parts will be harder to find. When it reaches this point, the money spent on repairs and parts will begin to eclipse the cost of a brand new unit.
Energy Costs Have Gone Up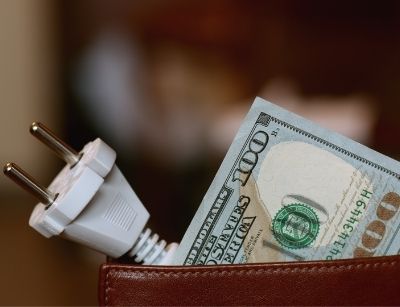 The second sign of AC trouble is a loss of efficiency, which can manifest itself as an unexpected rise in the electric bill. This can be caused by anything from a filthy air filter to leaky ductwork (among other things), but it could mean that the unit, or a key component, is failing.
It's crucial to get a professional AC inspection done as soon as possible to rule out or address any smaller issues that may be causing the increased energy usage. When an AC unit is struggling, it's never a good idea to ignore it, as this can lead to the burnout and destruction of expensive components like the blower motor.
The House Doesn't Get Cool Enough
The last sign that an AC is on its way out is also the easiest to observe. That is when the unit runs, but the house never cools down to the correct temperature. If it's running almost constantly but not producing much cold air, something is very wrong. It could be something repairable, such as a leak in the air ducts or the refrigerant lines, but more often than not, this problem is due to a faulty or malfunctioning compressor.
The compressor happens to be the most expensive single part of the whole AC system. And due to its design, it also cannot be repaired if something goes wrong. Instead, it will need to be replaced entirely. Fortunately, compressors typically only go out on poorly maintained or aging units. If it does happen, it may make more economic sense to replace the entire unit, since the cost of a new compressor is so high. Again, homeowners should consult with a professional to rule out other possible causes before going ahead with a replacement.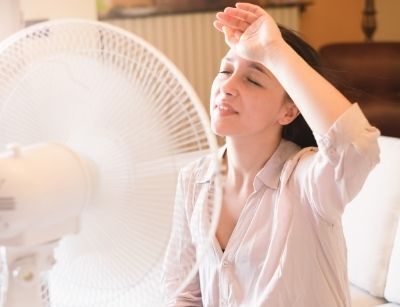 About Rosenthal Heating & Air Conditioning
Rosenthal Heating & Air Conditioning has been serving Southeast Wisconsin with pride since 1995. As a BBB A+ rated business, they are committed to honesty, professionalism, unbeatable workmanship, and superior service. They offer up-front, flat-rate pricing, financing options, and tailor-made solutions to fit any budget. Call today for professional AC installation in Southeast Wisconsin.