It's Time For the 411 on Spring (Air Duct) Cleaning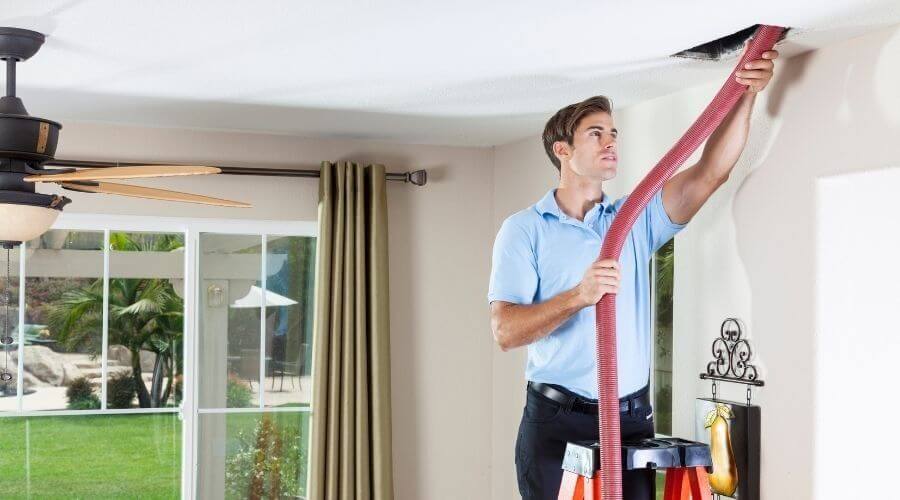 Here's How Air Duct Cleaning Benefits the Home in the Spring
Throughout the winter months, it is easy to let the house get a little dirtier than normal. The weather gets cold, and the sunsets earlier, making a lot of people not want to do the extra work around the house. When spring rolls in, the sun starts to stay up longer, and the weather gets warmer, so this is when people tend to deep clean their homes, hence the term "spring cleaning." Still, many people don't think about their air ducts when they begin their spring cleaning regimen.
In all reality, the dirty air ducts can make it nearly impossible to keep the rest of the home clean. It is because air ducts are hidden from plain sight that they get forgotten about a lot of the time. However, the homeowners that have professional air duct cleaning done have cleaner homes, fewer allergies, and more efficient HVAC systems!
Timing Is Everything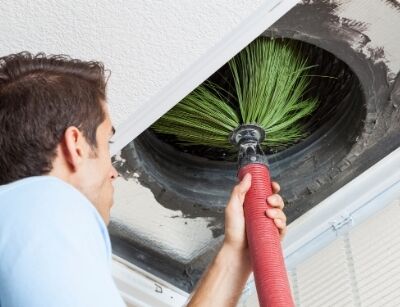 Air duct cleaning is always best used as a preventative measure rather than a necessary service. Timing is everything. As long as homeowners have their air ducts professionally cleaned once a year, they will see significant benefits. Having the service performed twice a year also makes homeowners likely to enjoy even better air quality.
If homeowners have their ducts cleaned twice a year, it is recommended they do it in the fall and the spring. However, the springtime is the most important time to have them cleaned because it is the time of year that pollen count and other allergens are high in the air.
The Common Benefits of Air Duct Cleaning
Some homeowners opt-out of professional air duct cleaning because it feels like a waste of money. Either that or they simply forget about their air ducts, which is easy to do. When something in the home rarely requires maintenance or is rarely seen, it's easy to put it on the back burner.
That said, here are some expected benefits of professional air duct cleaning:
Creates better air quality
Cleaner home
Reduces allergens
Conserves energy
Reduces monthly bill costs
Encourages easier breathing
Better sleep
Removes and prevents musty odors
Circulates airflow
It's clear to see how this list of benefits easily outweighs the cost of the service, and with just once a year cleaning, homeowners can benefit from these as well.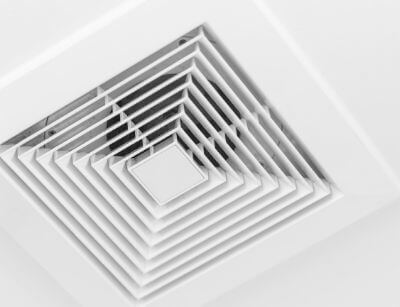 Here's How to Keep Them Clean in the Future
There are simple ways homeowners can keep the air ducts cleaner in between professional cleaning services. All of these things are extremely easy to do and cost little to no money! They even extend the length of time the homeowner experiences the above-stated benefits.
Some cleaning methods include:
Circulating airflow by opening windows and turning on fans
Make sure the home is always dust-free
Replace the air filter often
Keep the vents open and clean
Homeowners Can Depend on Rosenthal Heating & Air Conditioning
Rosenthal Heating & Air Conditioning does the hard work to ensure their customers always have an efficient HVAC system. They have an A+ BBB rating and have served the Southeast Wisconsin area for the last 20 years. If there is one company homeowners can count on for air duct cleaning in Southeastern Wisconsin, it's Rosenthal Heating & Air Conditioning.