Preparation Tips for Heating Emergencies
It's difficult to prepare for issues in the unforeseeable future. When someone is on their way to work, that's likely when their car won't start. Or a computer will crash during an important email. In this case, what does a homeowner do when the home heater abruptly malfunctions right as old man winter is knocking at the door?
These issues can be frustrating and daunting, especially with the holidays right around the corner. But homeowners can rest easy knowing there is a multitude of options at their disposal.
What Is Regarded as a Heating Emergency?
Emergency heating situations vary in severity - Ranging from simply inconvenient to potential home damages and even health risks. For example, a broken heater may lead to a gas leak and carbon monoxide poisoning, which can be fatal in extreme cases.
Unfortunately, not all heating and technician services are available over the weekends. In this case, a homeowner may be faced with multiple days without functional heating appliances. This can prove costly as sub-zero temperatures can damage pipes in the home resulting in thousands of dollars in damages and repairs.
In extreme cases, this can be harmful to young children and elderly adults who are more susceptible to harsher elements. It's always good practice to have all home heating components checked in the fall if located in colder areas. This is to assure that everything is operational by the time the harsh winter months arrive.
Provisions To Consider Before the Technician Arrives
While awaiting the arrival of the professional technician, it's beneficial to take provisions that prepare and aid in quicker troubleshooting. Be sure to rule out all the potentially obvious issues before requesting service. These issues include: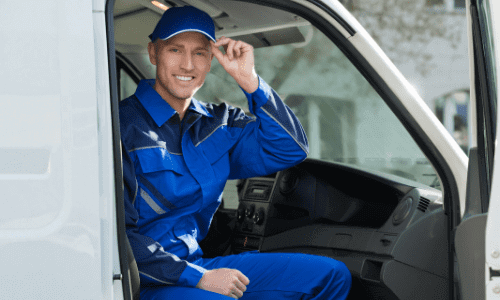 Checking the air filter
Confirming the thermostat has functional batteries
Testing the circuit breaker
Clearing any potential obstructions from outside vents
If ice accumulates on the heating pump, be sure to shut it off, allowing it to thaw before the professional arrives.
Some technicians will charge by the hour rather than a fixed rate. So, it's always good to know exactly where all the access points are located. Be sure that the area is clear so they can get to work straight away. Be sure to write down a detailed list of all issues being experienced.
If possible, provide the technician with the serial numbers of heating components. This will aid in the diagnosis of potential issues.
Top Preventive Measures
As mentioned above, it's good practice to have HVAC systems surveyed before winter arrives. Additionally, there are certain measures that homeowners can take to prevent the decay of these systems.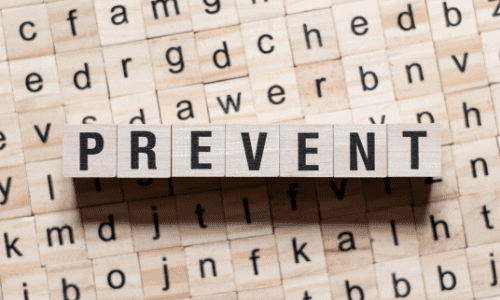 A few examples of important heater maintenance simple steps include:
Assuring a clean air filter
Checking for frays or tears on the HVAC belt
Check for damaged fuses
Check that the batteries powering the thermostat are up to date
Removing any blockages near exterior vents
It's never a bad idea to tuck away an arsenal of spare parts during the peak winter months. But it's always recommended to contact a professional for repairs.
About Rosenthal Heating & Air Conditioning.
Rosenthal Heating & Air Conditioning have been providing supreme service since 1995 and quickly grew into the area's most trusted professionals. Offering fast solutions at competitive prices, Rosenthal Heating & Air Conditioning have certainly earned their friendly reputation amongst the community and can help with emergency furnace repair in Southeast Wisconsin and beyond.