Heat Pump Services in Burlington & Southeast Wisconsin
Need a heat pump installed? Call today for fast, expert service!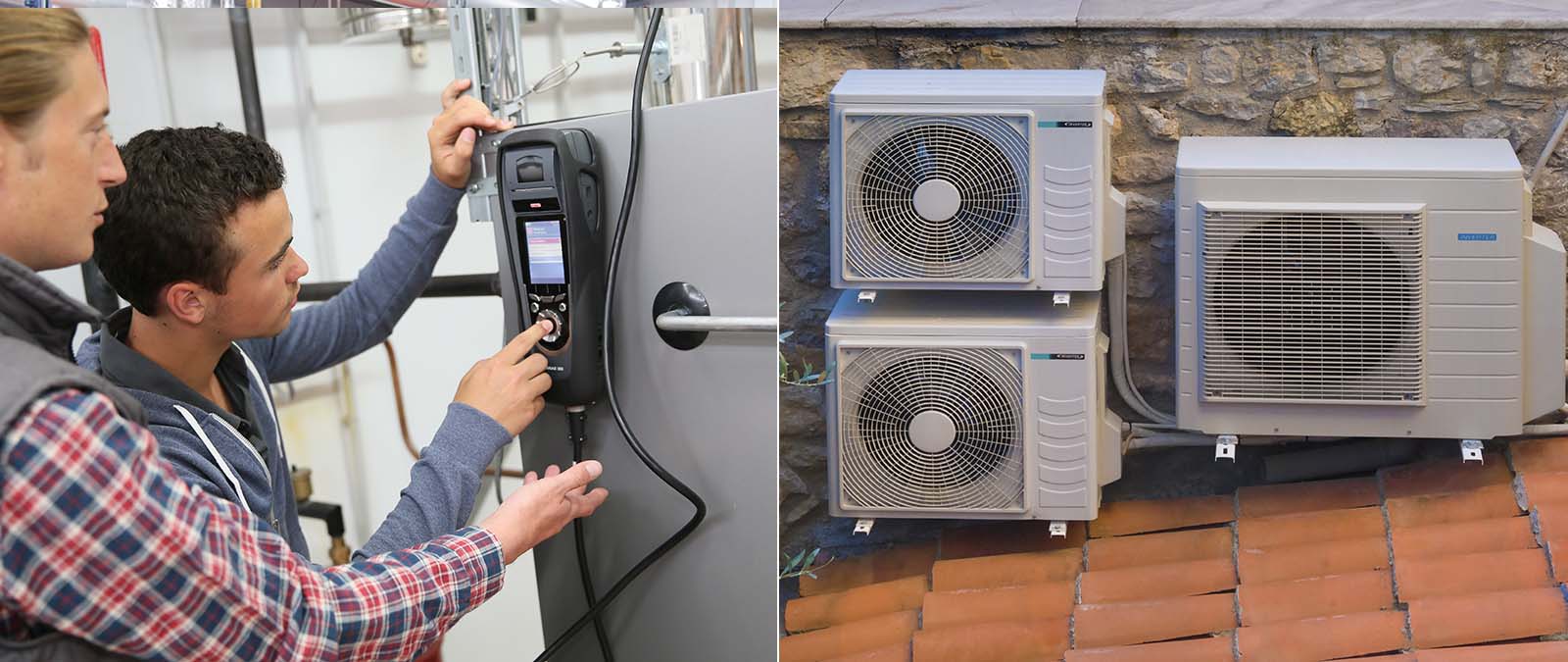 Looking for an all-in-one HVAC system that controls indoor heating, cooling, and humidity levels? Consider installing a heat pump.
Rosenthal Heating & Air Conditioning is a leading HVAC company providing heat pump installation, repair, and replacement services in Burlington and throughout Southeast Wisconsin. Customers continue to patronize us for our commitment to quality. No matter how big or small the job is, we go above and beyond to ensure we provide nothing but the absolute best.
Plus, we've been in business since 1995. It's no exaggeration to say we have all the skills, tools, engineering, and knowledge to create the best HVAC solutions for your family.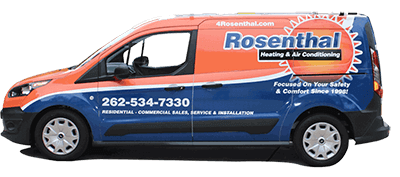 What Is a Heat Pump?
A heat pump is a part of your HVAC system that transfers heat from one place to another. During the summer, it absorbs indoor heat and blows it outdoors. Meanwhile, during the cold winter months, it absorbs heat from the ground, water, and air then emits it indoors. Generally, it carries heat to where it is needed.
Do you need a heat pump installation, then? Some homeowners have reservations about installing a heat pump because they already have an AC or furnace installed—why bother with a heat pump, right? Here's why:
These versatile pieces of equipment can both heat and cool your home.
Using a heat pump gives you complete control over indoor humidity levels.
You may be qualified to receive renewable heat incentives from the government.
Heat pumps rely primarily on renewable sources of energy, so the cost to operate them should be lower than what it costs to run other HVAC systems.
Signs You Need Heat Pump Repair
Some of the most common issues our heat pump repair team encounters include:
INCONSISTENT CYCLING: UMost heat pumps cycle on and off around two to three times per hour. If yours inconsistently cycles more often than that, then you may have a busted blower or blocked filter on your hands.
BUSTED AIR BLOWERS: Your Blower might shut down if your heat pump gets too hot. This feature prevents overheating issues and complications.
FAULTY CONDENSER: Your condenser may malfunction if it gets clogged or frozen. Make sure you turn off your heat pump right away if this happens as condenser issues can quickly spread throughout your unit.
Have our team handle all your furnace repair and maintenance needs this coming winter.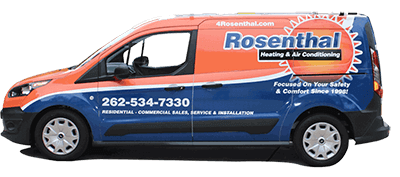 Call for a Heat Pump Replacement
For urgent heat pump repair or replacement orders, trust none other than Rosenthal Heating & Air Conditioning.
First, give us a call and tell us what you're looking for. If you're in need of repairs, share with us your initial findings so we'll have an idea of what to expect. If you're looking for a new unit, let us know if you already have a specific model in mind.
Once we get there, we'll do a complete inspection to uncover any possible issues and defects. Then, our team will analyze the data gathered to determine whether we can save your unit or if it's time for a completely new heat pump. Afterward, all that's left is to finalize the paperwork. Simple, right?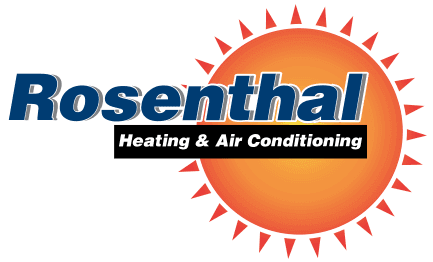 ---
Rosenthal Heating & Air Conditioning can address all your heat pump installation, repair, and replacement needs in Burlington, WI. Call 262-534-7330 to schedule service.
---