Air Conditioning Services in Burlington & Southeast Wisconsin
Get help with your AC from our qualified NATE-certified technicians today!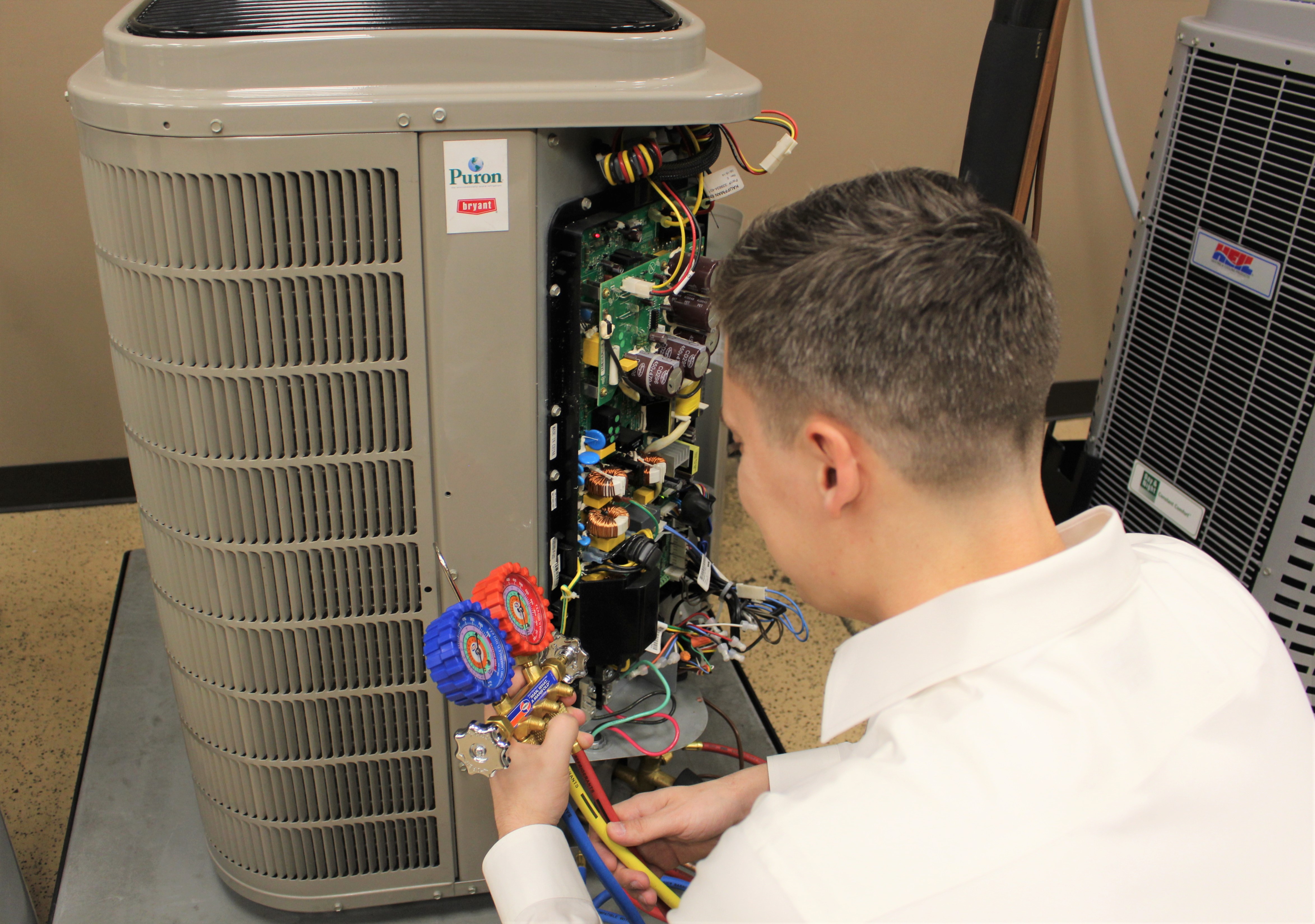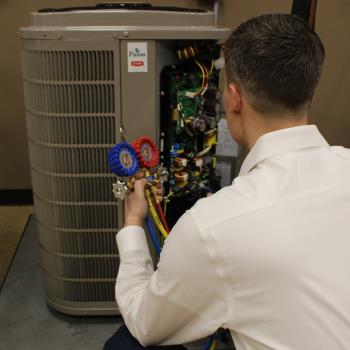 Never have to worry about hot, humid summer days again! Rosenthal Heating & Air Conditioning is an AC service company that works with customers in Burlington, WI and throughout Southeast Wisconsin. You can count on us to repair, install, and replace any AC unit. Just give us a call, and our 24/7 emergency team will be with you as soon as possible.
We offer a selection of AC services to keep you cool:
Feel like your air conditioner isn't working as well as it used to? Let us replace your AC!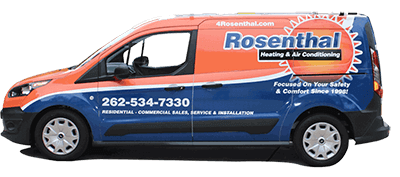 Signs Your AC Needs Repair
Watch out for these common AC issues and defects:
LACK OF COOL AIR: If your AC isn't producing cold air, that's a sure sign it needs repairs. A number of issues could cause this problem, such as a frozen evaporator coil, leaking refrigerant line, or flimsy thermostat.
POOR AIRFLOW: Most AC units have two fans: one that blows cool air indoors and one that transfers heat outside. If either fan breaks, you may notice a severe decline in airflow.
UNUSUAL ODOR: Is your unit emitting a strange smell? Then you may be dealing with a mold or mildew infestation. Not only do fungi make your home smell damp and musky, but they also carry thousands of health-damaging bacteria and allergens. Prolonged exposure may lead to asthma, nausea, and allergy attacks.
Reasons to Work With a Professional AC Service Company
Many people only find themselves looking for an AC service company when their air conditioner needs repairs, but what else can we do for you? We can help you avoid the need for repairs in the first place!
Regular AC maintenance is one of the most effective ways to not only keep your unit running at peak performance but avoid the need for repairs or worse—emergency AC services—down the line. Our experienced team offers more than just AC installation, repairs, and replacements in Burlington. We also provide reliable service plans.
Keep your air conditioner running its best! Get in touch with our team for an AC maintenance plan today!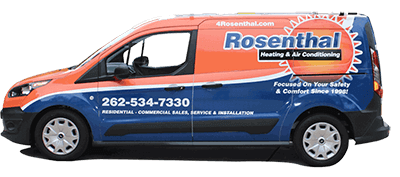 Why We're Burlington's Most Trusted AC Company?
Customers continue to patronize our services because we're:
HONEST: Trust us, we hate dishonest contractors just as much as you do. They give all Burlington AC companies a bad rap. To earn our customer's trust, we are honest and transparent in every aspect of our business. In fact, we even provide fixed, flat-rate prices. No hidden charges!
RESOURCEFUL: We have the necessary tools and expertise to attend to all your cooling needs and demands. Just tell us what you want, and we'll make it happen.
RELIABLE: We always have an air conditioning contractor on standby, ready to take your emergency calls and requests. No matter what day or time it is, you can turn to us for help.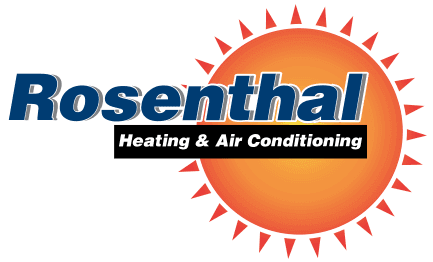 ---
For all your AC repair and installation needs, trust none other Rosenthal Heating & Air Conditioning. Customers from and around Burlington, WI, can reach our 24/7 emergency service team at 262-534-7330.
---