Furnace Installation in Burlington & Southeast Wisconsin
Can't decide what kind of furnace to install in your home? Our team can recommend the ideal heating system for your needs.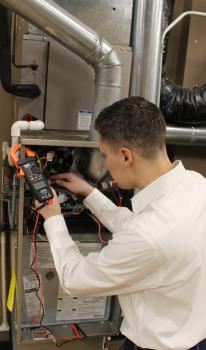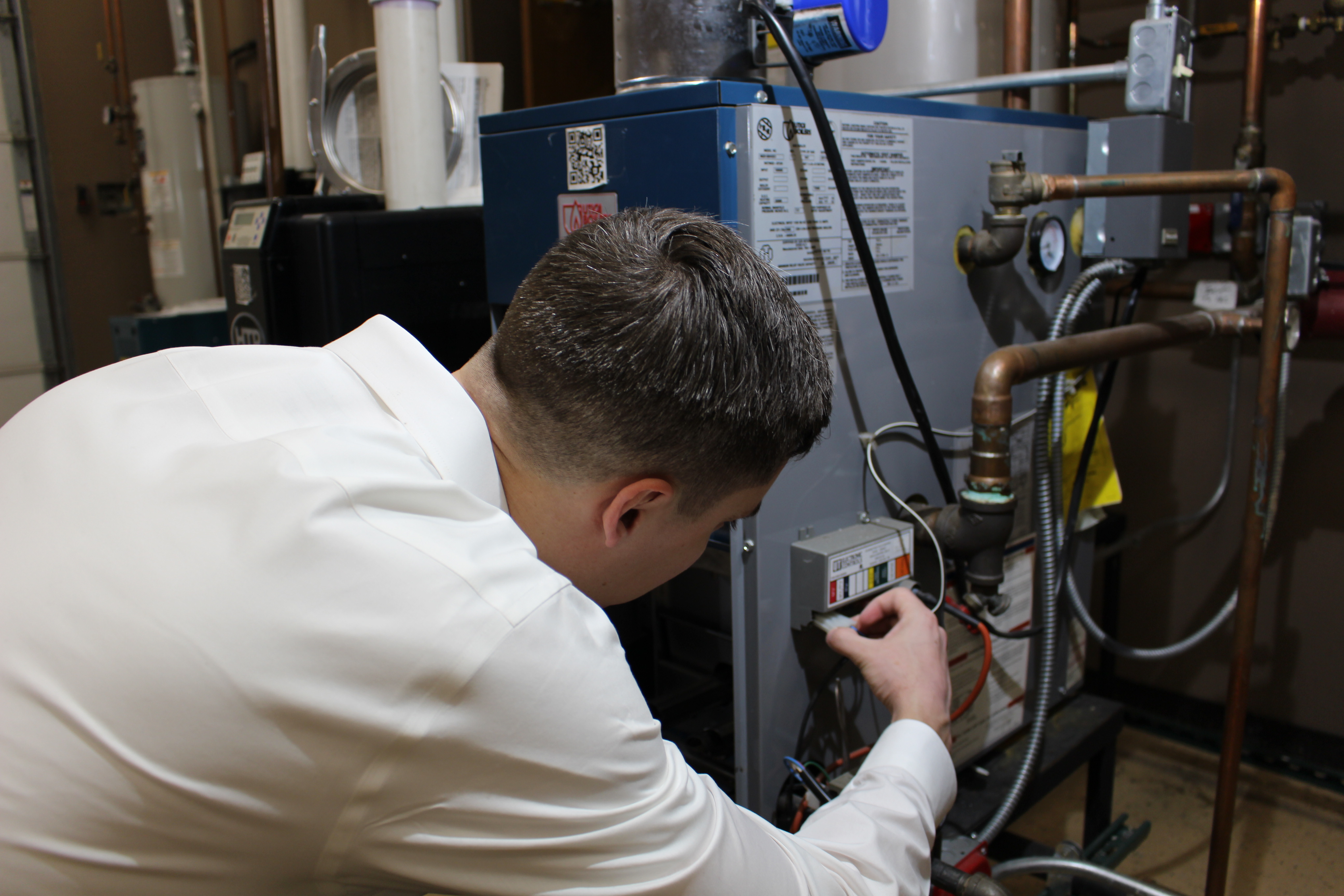 Prepare for the winter by investing in a new heating system! At Rosenthal Heating & Air Conditioning, we are proud to be a leading HVAC company in Burlington, WI. We offer quality furnace installation services at competitive rates.
What sets us a cut above the rest is versatility. We have the skills and engineering to install all types and brands of furnace systems. Whether you're in the market for an electric or gas furnace, we can help.
If you're not sure what heating system would work best for your home, don't worry. Our team can inspect and assess your household needs and property dimensions to find out exactly what unit you'd benefit from the most.
Is your heating system acting up? Call for emergency furnace repairs in Burlington, WI.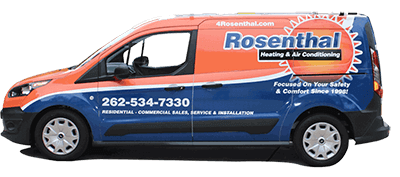 Gas or Electric Furnace: Which Should You Choose?
Gas Furnace
PROS: Gas flows straight to your home through an underground pipeline. To use the unit, all you have to do is switch it on, and you're ready to go. No more refills or fuel replacements.
CONS: Perhaps the biggest drawback to using a gas furnace is that gas is a hazardous, combustible compound. Even a small leak could lead to a large fire if you're not careful.
Electric Furnace
PROS: An electric furnace is a modern alternative to the traditional heating systems powered by gas. It's easy to install, durable, and fairly priced.
CONS: You might notice that electric furnaces are more expensive to operate than gas-powered ones.
Why You Need Professional Furnace Installation?
Planning to install a new furnace on your own? Here are some of the reasons why you should always work with a professional, licensed furnace replacement company—like us:
SAFETY: Never compromise safety just to save money. Remember, furnaces are very complex systems powered by hazardous elements such as gas and electricity. One wrong move is all it takes to put everyone around you at risk.
QUALITY: A licensed furnace contractor has years of training and experience to back their services. This isn't something you can copy by watching a few online tutorials.
MAINTENANCE: You can count on your furnace contractor to help you with repairs and maintenance checkups.
EFFORT: It will take you at least one to two days to get your new heating system up and running - even longer if you have no prior experience. If this isn't something you can commit to, opt to hire pros to do the job instead.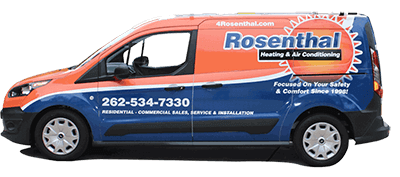 Choose the Best Furnace Replacement Company in Burlington & Southeast Wisconsin
If you're in the market for a new electric or gas furnace, then reach out to Rosenthal Heating & Air Conditioning. Customers continue to patronize our services because we're:
EXPERIENCED: We've been providing furnace installation services since 1995. In fact, we are among the pioneers of the heating system service industry in Burlington and Southeast Wisconsin. This experience is what allows us to create unique, professional, and long-lasting heating solutions customized to suit your family's specific needs.
HONEST: We promise to be 100% honest and transparent all throughout the project—no hidden fees or surprise charges that'll spike your bills.
AVAILABLE: Your heating system can break down at any moment. That's why we have around-the-clock furnace contractors ready to be dispatched 24/7. Whether it's in the dead of the night or the middle of the afternoon, you can count on us to be there to analyze and assess your unit.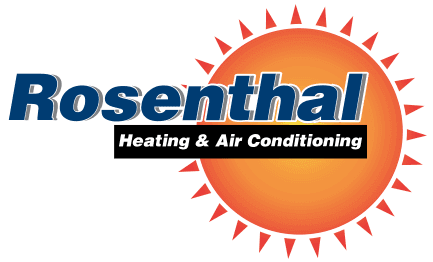 ---
For professional, reliable furnace installation services, look no further than Rosenthal Heating & Air Conditioning in Burlington, WI. You can reach us at 262-534-7330 to schedule service.
---