Commercial HVAC Services in Burlington & Southeast Wisconsin
We partner with businesses to keep their HVAC systems in tip-top shape all year round. Call today!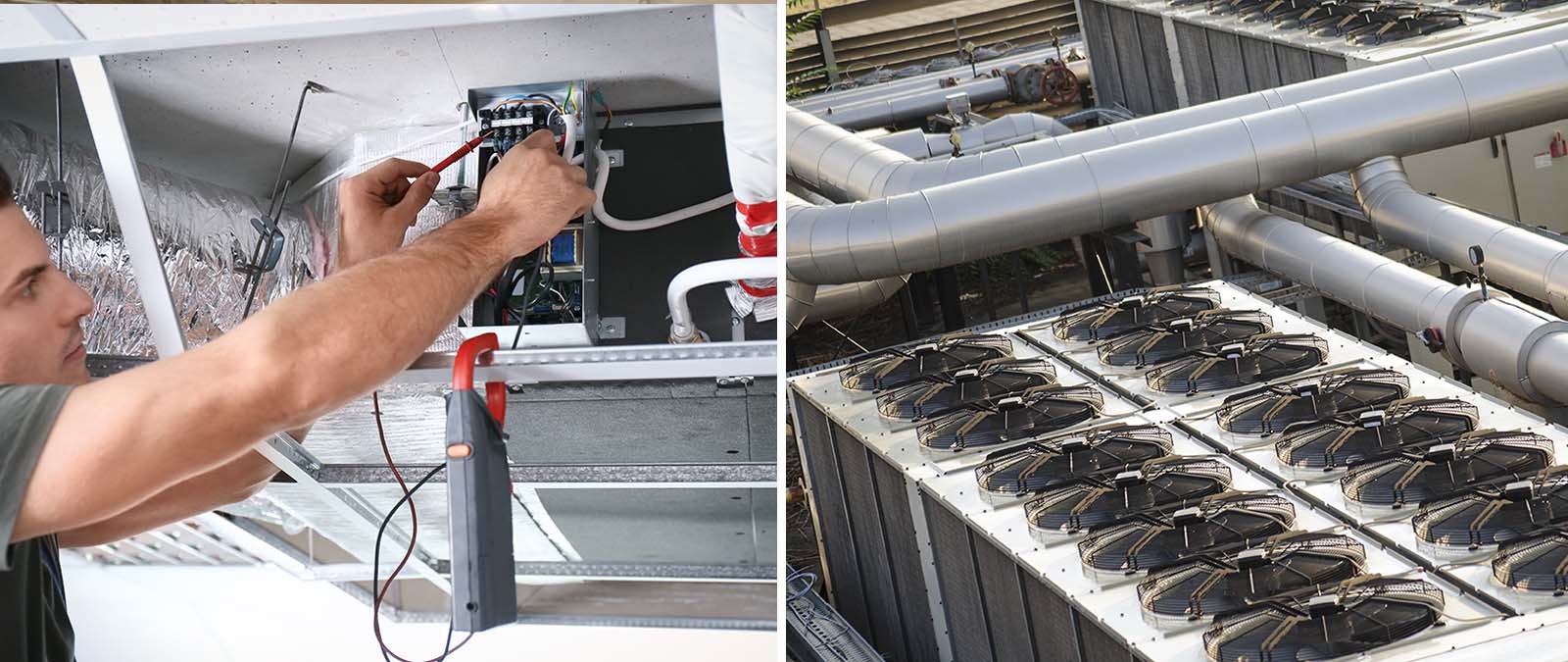 Don't have a commercial furnace and AC unit service plan yet? Then now's the best time to get one. At Rosenthal Heating & Air Conditioning, our team of commercial HVAC contractors works with various business owners all across Burlington, WI. Our team provides:
AC repair/installation
Industrial heater system repair/installation
Furnace repair/installation
Basic and advanced HVAC maintenance checkups
With our help, you won't have to worry about maintaining your HVAC system anymore—leave that job to us so you can focus all your time and energy on running your business.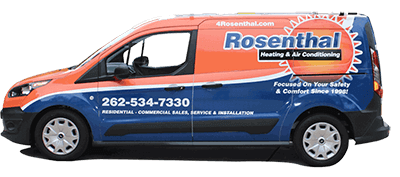 Benefits of Working a Commercial HVAC Contractor
Still have reservations on whether you should invest in a commercial HVAC contractor? Here are some points to consider:
REDUCED UTILITY BILLS: Our commercial AC repair and furnace experts can suggest the best ways to keep your energy consumption at a minimum. Note that saving even a few pennies a day can add to your yearly profits, especially if you run a large office space. Plus, reducing non-renewable energy usage is very good for the environment.
BETTER INDOOR AIR QUALITY: Poor humidity levels, uncomfortable temperature drops/spikes, and unfiltered air all affect the quality of your indoor atmosphere. If you aren't familiar with these, it's best to partner with our HVAC pros.
OVERALL CONVENIENCE: Delegating HVAC maintenance tasks will free up a significant amount of your time. You'll have more time and energy to devote to their business. Leave the tedious repairs to us!
Signs You Need HVAC Repairs
Call for repairs right away if you notice:
STRANGE NOISES: Loud HVAC noises aren't just distracting. They also indicate underlying damage. Banging, clanking noises may be caused by loose, flimsy parts. Meanwhile, leaks can cause your pipes to make a whistling or humming sound.
FOUL ODOR: Notice a strong, egg-like smell coming from your HVAC? This might be the result of a gas leak. Contact your us, unplug all appliances, and evacuate the building right away. Gas is a hazardous, combustible compound, so don't delay the repairs for even a single second.
Keep your customers cool this summer with a new AC installation for your business!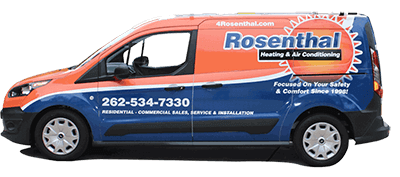 Why Work With Us?
There are dozens of companies that provide commercial AC repair and heating system services in the state, so why should you choose us?
We're independent. Unlike with rookie commercial HVAC contractors, you won't have to supervise or guide us on anything. All you have to do is grant HVAC access to our workers. Easy, right?
You wouldn't want some no-name commercial air conditioning service brand hanging around your property, would you? You need our reputable, established industry pioneers. Being in business since 1995, we have positioned ourselves as a reliable, honest team that business owners can trust with all their HVAC needs.
We're also available whenever you need us. Our around-the-clock experts are ready to be dispatched anywhere in Burlington, WI, for emergency repairs and inspections. Just tell us what you need, and we'll be there right away.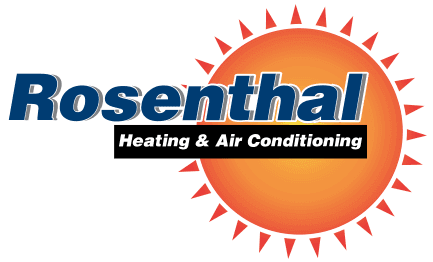 ---
Leave the tedious, time-consuming HVAC tasks to our pros at Rosenthal Heating & Air Conditioning. Book a consultation in Burlington, WI today! You can reach us at 262-534-7330.
---